LABACE 2022: 17th edition of the largest business aviation event in Latin America.
LABACE returns this year, on August 9th to 11th, 2022 in its 17th edition, marking the resumption of the sector that is full of news.
Since its first edition in 2003, LABACE has become the largest and most important aviation and business event in Latin America. Considered a true celebration of aviation, it goes far beyond a fair of contracts and numbers.
Meet the LABACE: Annual Latin American Business Aviation Conference & Exhibition
Throughout its editions, it has established itself as a landmark event in several generations and a reference in events and businesses throughout the Southern Hemisphere. It has also become a unique moment in the lives of professionals in the field and especially for those who intend to buy an aircraft or for aviation lovers, who can have direct contact with the aircraft.
Over the past 16 editions there were more than 155 thousand visitors, more than 1980 exhibitors and believe me, more than 700 aircraft participating in this great event.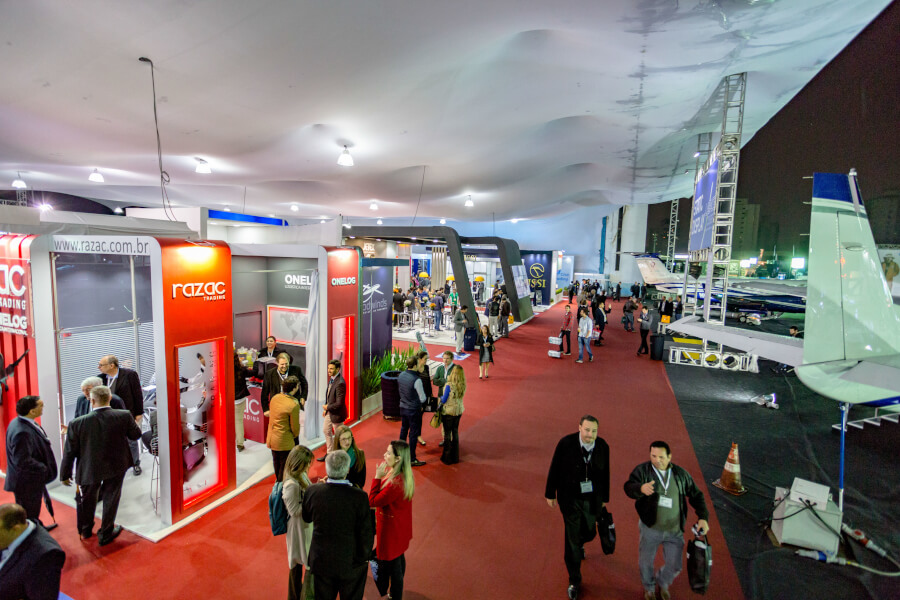 How to participate in LABACE
With so much anticipation, you must surely be looking forward to participating in this amazing event, so stay tuned:
Place: Aeroporto de São Paulo / Congonhas
Dates: 09, 10 e 11 de Agosto de 2022
It is important to note that registration for both participants and exhibitors must be made on the event's official website: https://labace.com.br/
The Bis Aviation Group will certainly be present at LABACE 2022, the largest business aviation event in Latin America. We meet there!
Read too:
The Capital of São Paulo has the largest fleet of helicopters in the world