The Capital of São Paulo has the largest fleet of helicopters in the world
Did you know that the giant capital of São Paulo, in addition to being the largest city in Brazil, also carries the title of champion in the world's helicopter fleet? Well, in the city of São Paulo a helicopter lands every 45 seconds on one of the 260 helipads spread across the capital, but half of the 427 existing in Brazil.
The data presented by Abraphe (Brazilian Association of Helicopter Pilots), also point out that the capital of São Paulo is the only city in the world that has exclusive air traffic for helicopters, created by the FAB (Brazilian Air Force). Being ahead of countries like Mexico, Venezuela, Argentina, Colombia and Chile, in the executive aviation market in Latin America.
The Fleet of the Capital of São Paulo
According to ANAC (National Civil Aviation Agency), Brazil has a fleet of more than 2,000 helicopters, and the metropolitan region of the city of SP is home to more than 411 aircraft, where about 2,200 takeoffs and landings are carried out every days.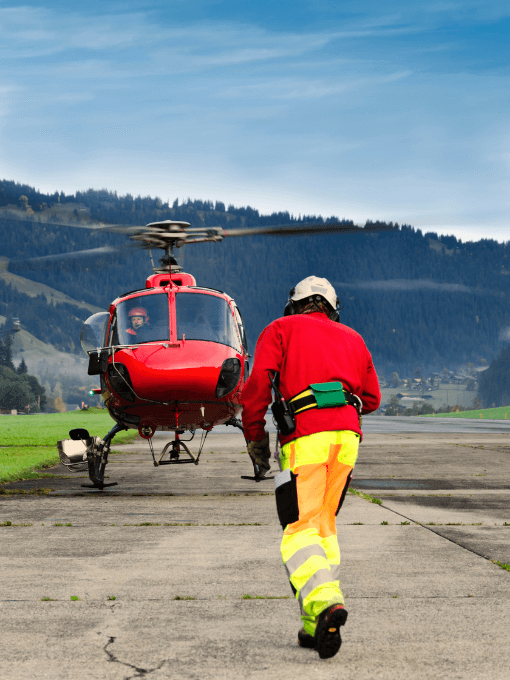 Thus, São Paulo has the largest fleet of helicopters in the world, even ahead of New York.
World helicopter ranking
Let's go to the world ranking of cities with the largest fleets of helicopters in the world:
São Paulo (1º lugar);
Nova York (2º);
Tóquio (3º);
Rio de Janeiro (4º);
Londres (5º);
Belo Horizonte (6º);
Santiago (7º);
Mexico City (8º);
Bogotá (9º);
Pequim (10º).
Bis Helicopters
Bis Aviation Group contributes to these large numbers in the city of São Paulo, as it owns and manages Heliponto Arenas Corinthians where it performs:
FBO, Handling, operational support, passenger embarkation and disembarkation and scenic flights;
Executive transfer, romantic, engaged and VIP tours;
Corporate and commemorative events in our cabin.
Talk to Bis Helicopters and learn more about how to enjoy all these amenities offered by our cutting-edge team!
Read too: